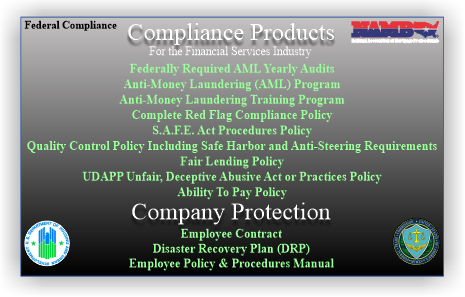 Want more information? No problem!
Call us at 513-259-1312 to speak
directly to a representative.

Thank you. We look forward to serving you.


National Association of
Mortgage Professionals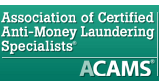 Compliance Products
UDAAP: Unfair, Deceptive Abusive Act or Practices Policy
Many lenders are now asking for this compliance.
UDAAP are misleading or harmful behaviors by those who offer financial products to the consumer as defined by the Dodd-Frank act of 2010.

Your Policy includes:
Definition of UDAAP

Examples of UDAAP

Minimum requirements

Required review

Training
And, WE DO IT ALL FOR YOU! ORDER NOW!
Only $145.00 complete